WELCOME TO BINA HOMES
Since we started work in 2016
Bina-Homes was founded in 2016 with a single mission: to build structures with enduring value and the potential to become timeless. Our team of creative professionals carefully evaluate each project in order to adhere to both financial and time constraints, and over the years we've become a Real Estate Developer. If you're looking for a Real Estate Developer to help you develop your ideas into tangible projects, consider Bina-Homes. With years of experience in projects large and small since 2016, we have the expertise and the desire to help you succeed.
PORTFOLIO
Recent Projects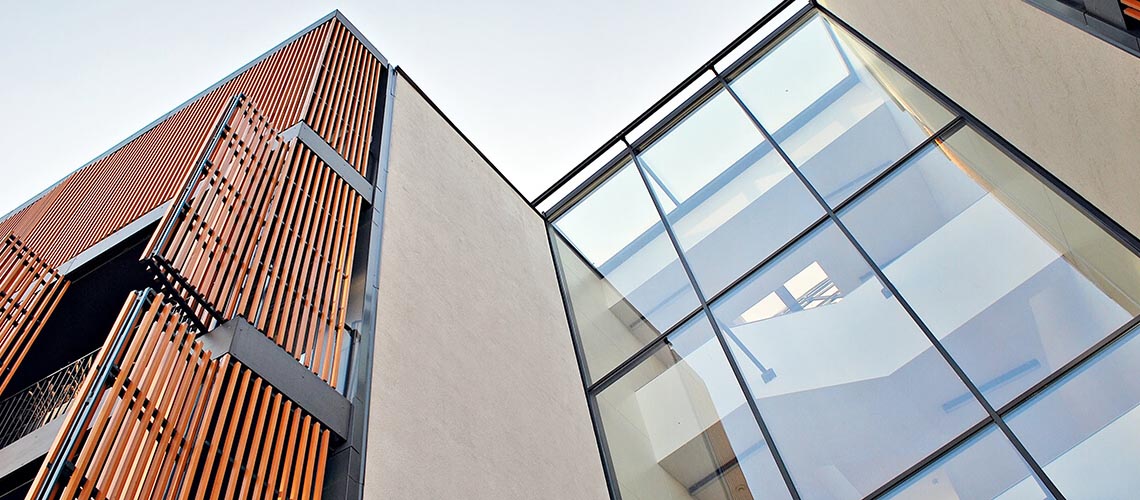 Hassle Free Construction
A house is made out of brickes and beams, a home is made up of hopes and dreams
We do everything for you
FROM OUR BLOG
Latest News
Request A Call Back
 If you have any specific questions or need assistance with anything, please let me know and I'll be happy to help!